Yankees GM Brian Cashman told reporters there will be no extension with Aaron Judge today, hours before the slugger's self-imposed Opening Day deadline. In a rare disclosure, Cashman detailed that the Yankees offered a seven-year, $213.5MM extension beginning in 2023, representing a $30.5MM average annual value.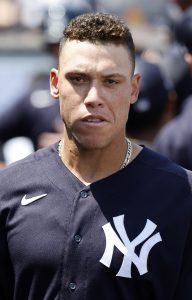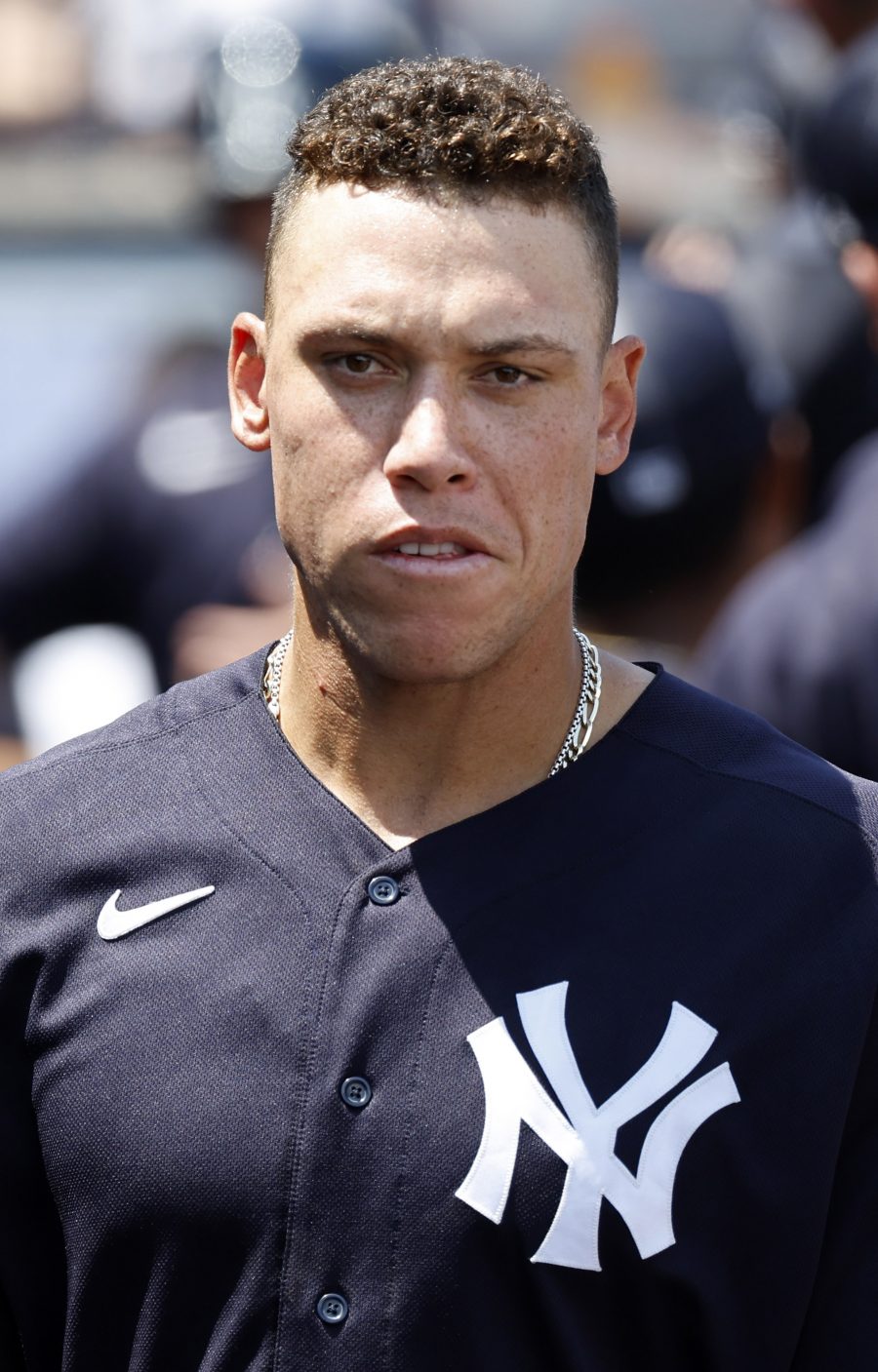 That AAV would have ranked 17th in baseball history. Notably, the Yankees were willing to extend Judge through age 37, the same as recent contracts for Corey Seager, Freddie Freeman, Marcus Semienand Francisco Lindordespite Judge's injury history.
Cashman sounds like he'd like to avoid an arbitration hearing for Judge's 2022 salary, which Lindsey Adler of The Athletic believes would happen in June. Beyond that, the two sides will engage after the season. Of the 24 arbitration eligible players currently headed toward a midseason hearing to determine their 2022 salary, Judge's $5MM gap with the Yankees ($17MM vs. $22MM) represents the largest.
Cashman's comments come less than two hours before the Yankees open their season against the Red Sox, Judge's deadline for aa contract extension as he enters his walk year.
Judge has missed significant portions of three of the last five seasons due to injury. Seager, at least, had a notable injury history of his own, but his deal was struck on the open market in advance of his age-28 season. Judge will play in 2023 at age 31. Offering to sign Judge through age 37 is a significant gesture by the Yankees. The AAV, while perhaps not elite, isn't unreasonably light and could be considered a tradeoff for the club including a seventh year.
If Judge reaches the open market, he could be joined in a 2022-23 free agent class again strong at the shortstop position. The outfield market doesn't project to be too impressive beyond Judge, with other names including Joey Gallo, Mitch Haniger, Brandon Nimmoand Kike Hernandez.
Judge is set to beat second in the Yankees' Opening Day lineup in today's game against Nathan Eovaldi and the Red Sox, which begins at 12:05pm central time.
.